It's convenient and
it's new style of

Motsu nabe restaurant.
ab
ut
It's about 3 minutes from Hakata st. Chikushi entrance (Shinkansen entrance)!
Motsu nabe to eat in Hakata【Ichitaka】
motsu nabe ichifuji, known as the very popular motsu nabe restaurant which has three branches in hakata, will have new restaurant near Hakata chikusi entrance.
Chikushi entrance will have new brand [hakata motsu nabe ichitaka hakata main restaurant] our motsu nabe will have miso, soy sauce, and spicy miso which took 2 years to be on the menu. as a la carte menu, we have vinegared motsu, horse sashimi, deep fried horse, grilld horse meat, horse lever,..every dish is tasty.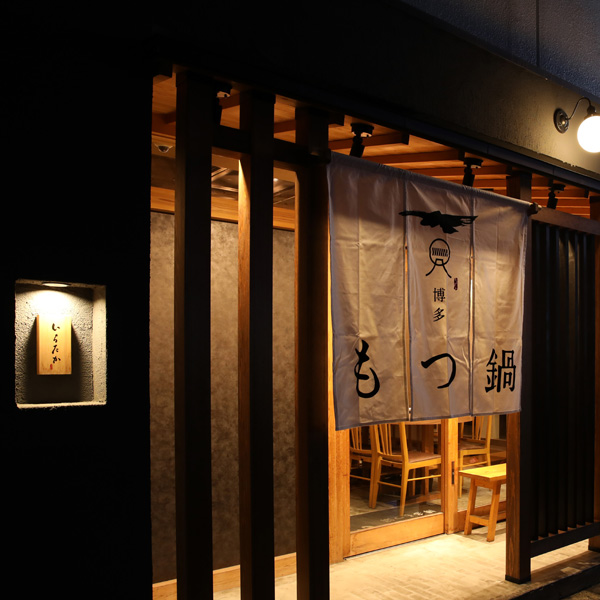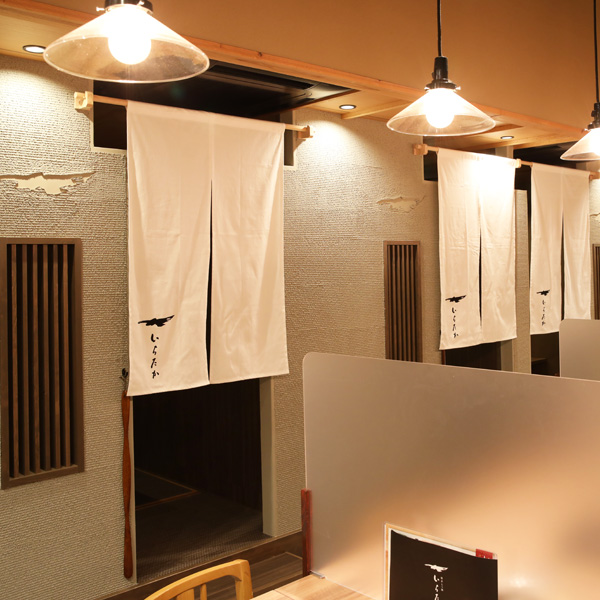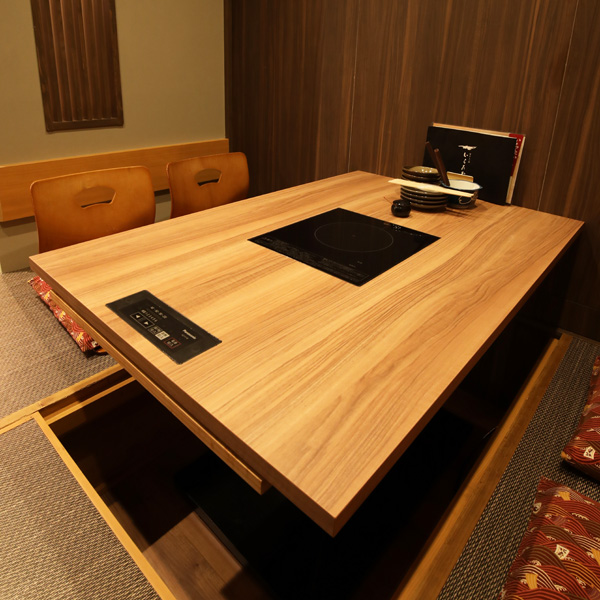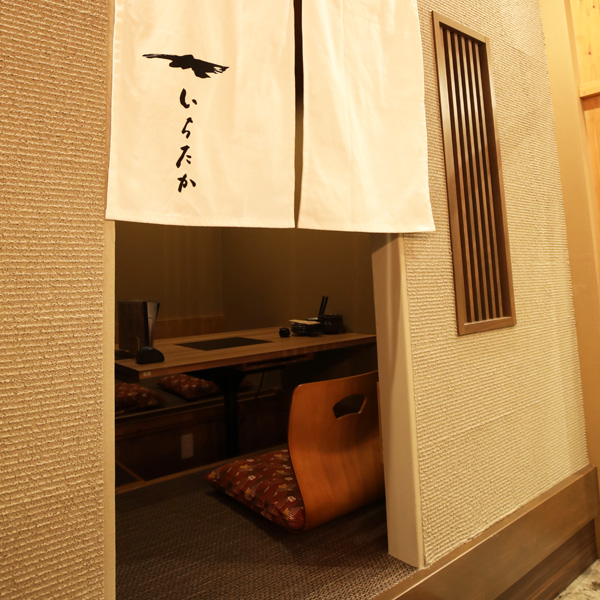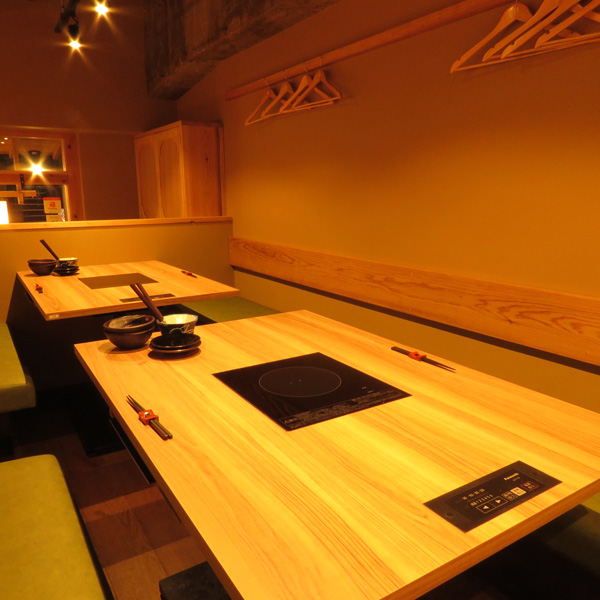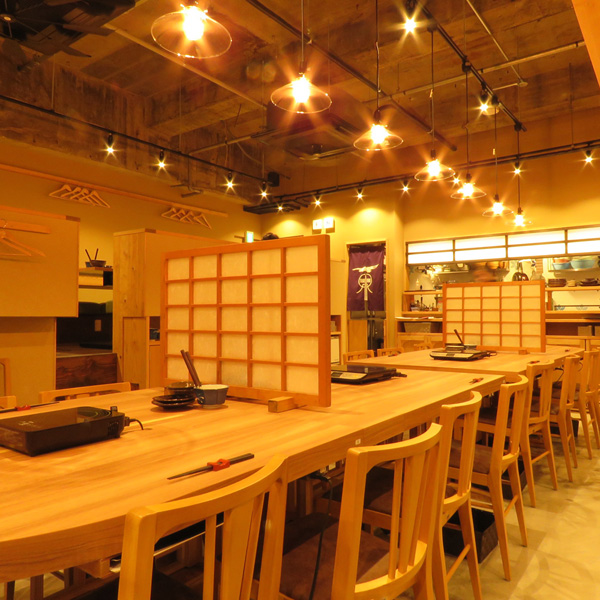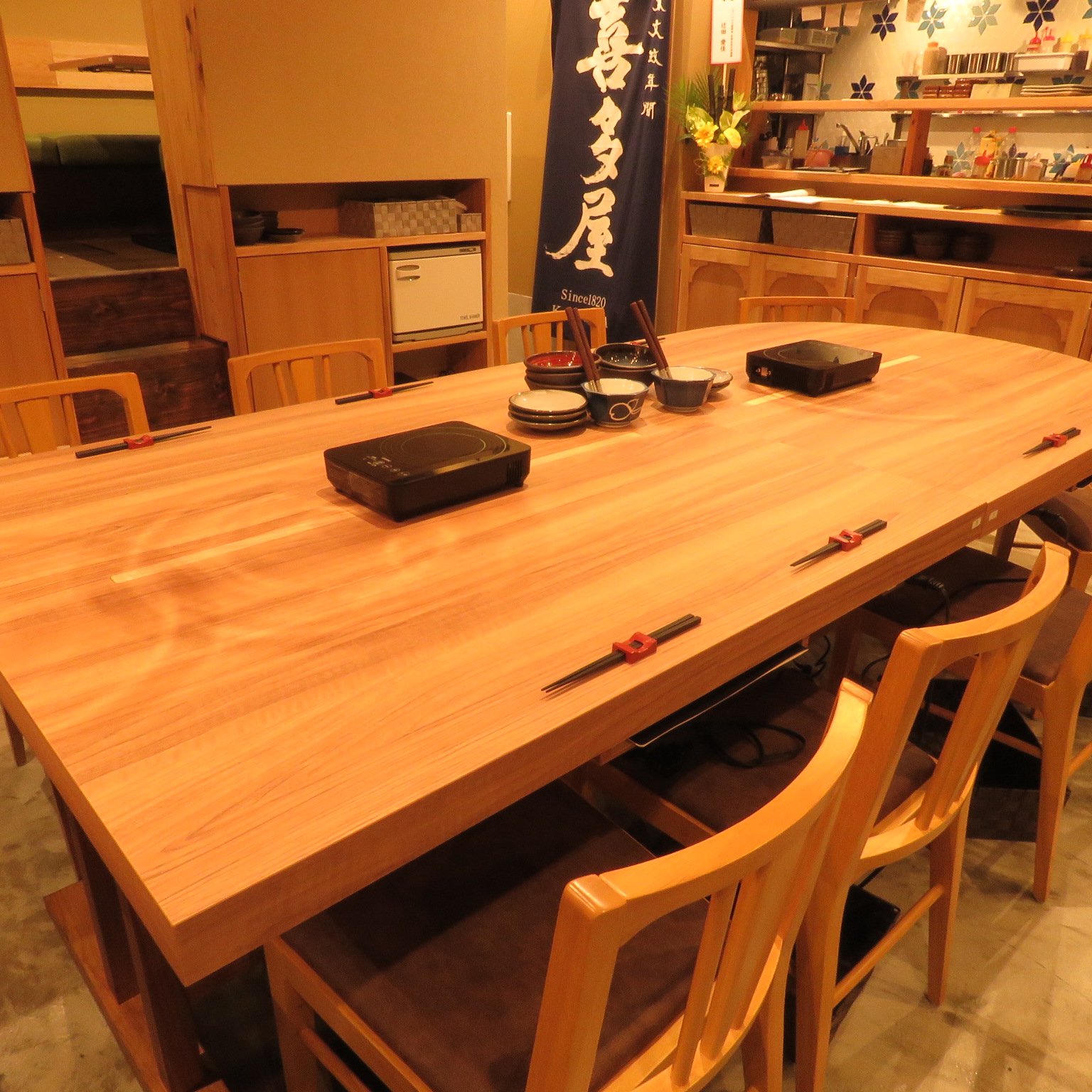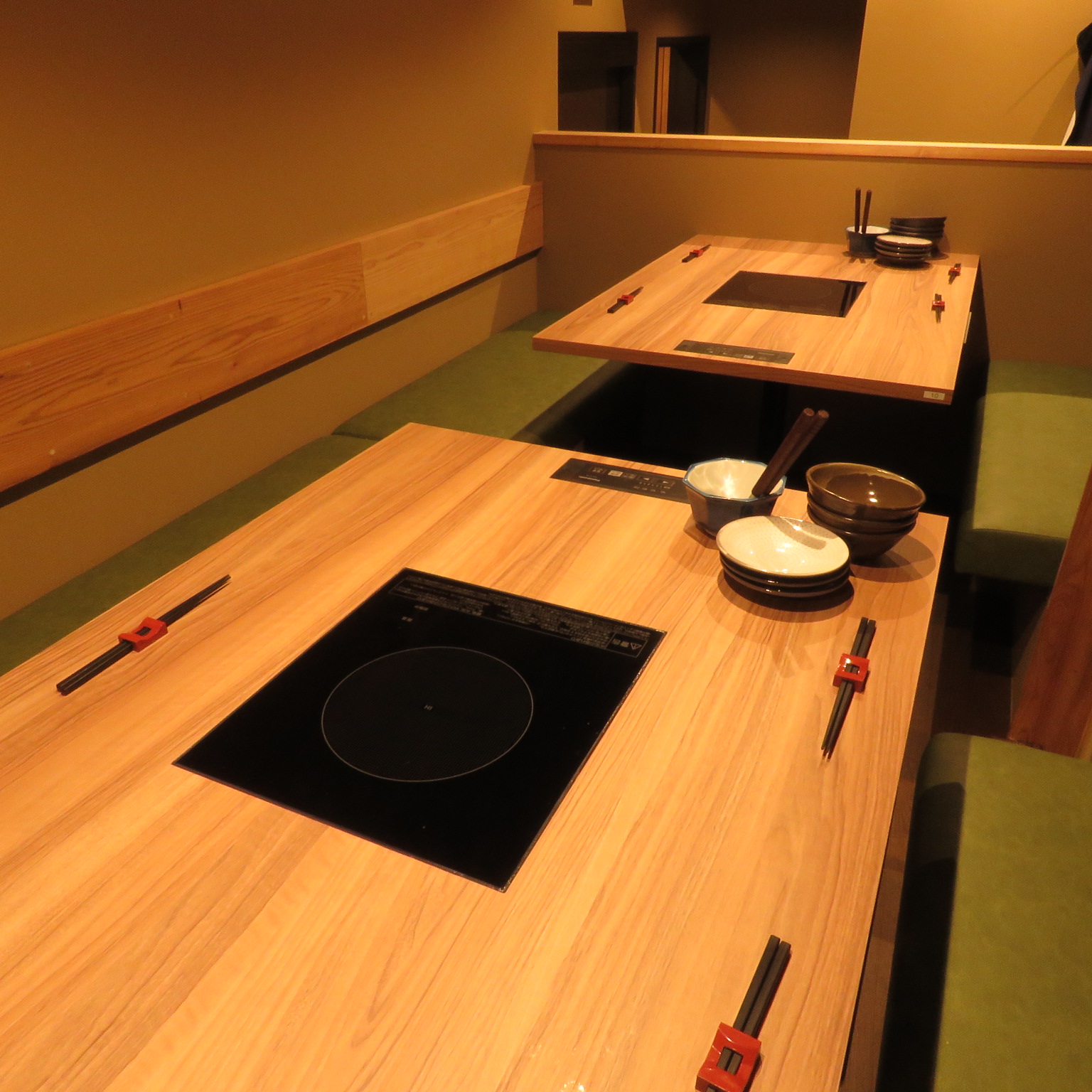 Specialy made space
at the entrance of [Hakata motsu nabe ichitaka], we use many of the koishibara-yaki to let our guests to feel Kyushu Fukuoka. After you enter the entrance, you can enjoy the great smell of motsu nabe..once you bring the motsu nabe, you cannot stop eating to enjoy miso, soy sauce, or spicy miso motsu nabe.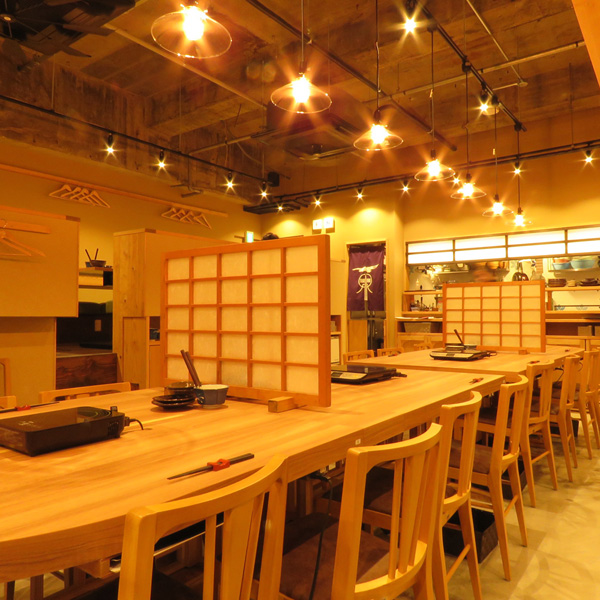 【Hakata motsu nabe ichitaka】We have relaxed loft sofa, the wide counter in the middle, and the japanese style of seats for fanily.
Please feel free to caontact us if you have any question about seat.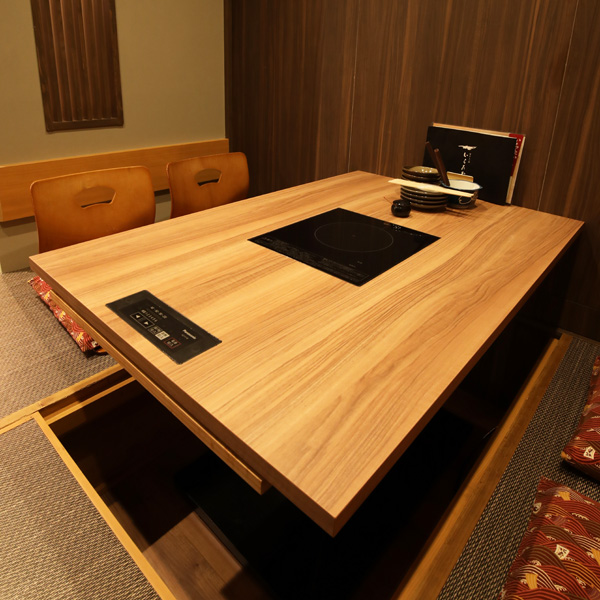 we have the loft room for maximum 12 guests, the huge table for maximum 20 guests, and the japanese style seats maximum 14 guests.
Please make the reservation earlier especialy if you want on weekends!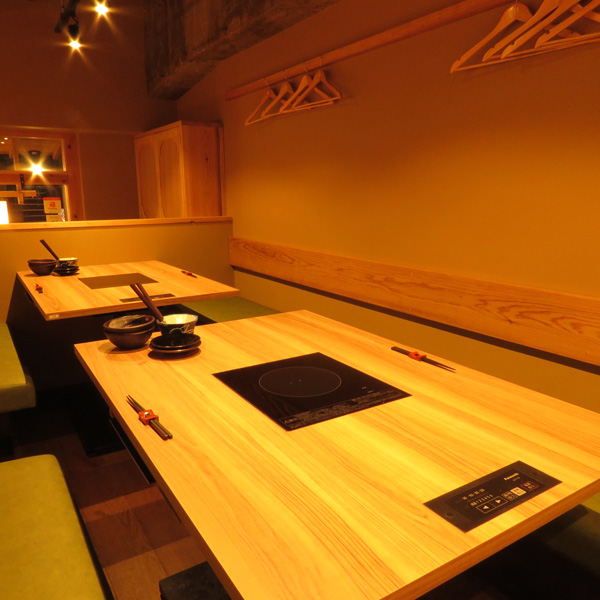 【minimum one person to maximum 50 persons】sophisticated atmosphere for adults
For date, with family, after work, for the party…this restaurant can be used for any occasion.
It's relaxed and warm space for the guests.
Store name
Hakata MOTSUnabe ICHITAKA HAKATA main branch
Address
〒812-0013
2nd yamato building 1st floor, 2-4-14 Hakata station east, hakata-ku, fukuoka city
Phone number
092-409-7399
Access
it's about 3 minutes from Hakata st. Chikushi entrance (Shinkansen entrance)
Open hour
Sunday to Thursday 5:00pm to 11:00pm
Friday, Saturday, the middle day of 3days holiday 5:00pm to 11:30am
Closed day
undecided ( 3 or 4 times in a year *new year's eve and new year is closed
Maximum capacity
43 seats ( fot he party, maximum 50 person)
Parking
no