Coupon
Cou
pon
Check Hakata MOTSUnabe ICHITAKA coupon information before going to the store!
For our guests who check our website, we provide the coupon.
Please use it at your meal.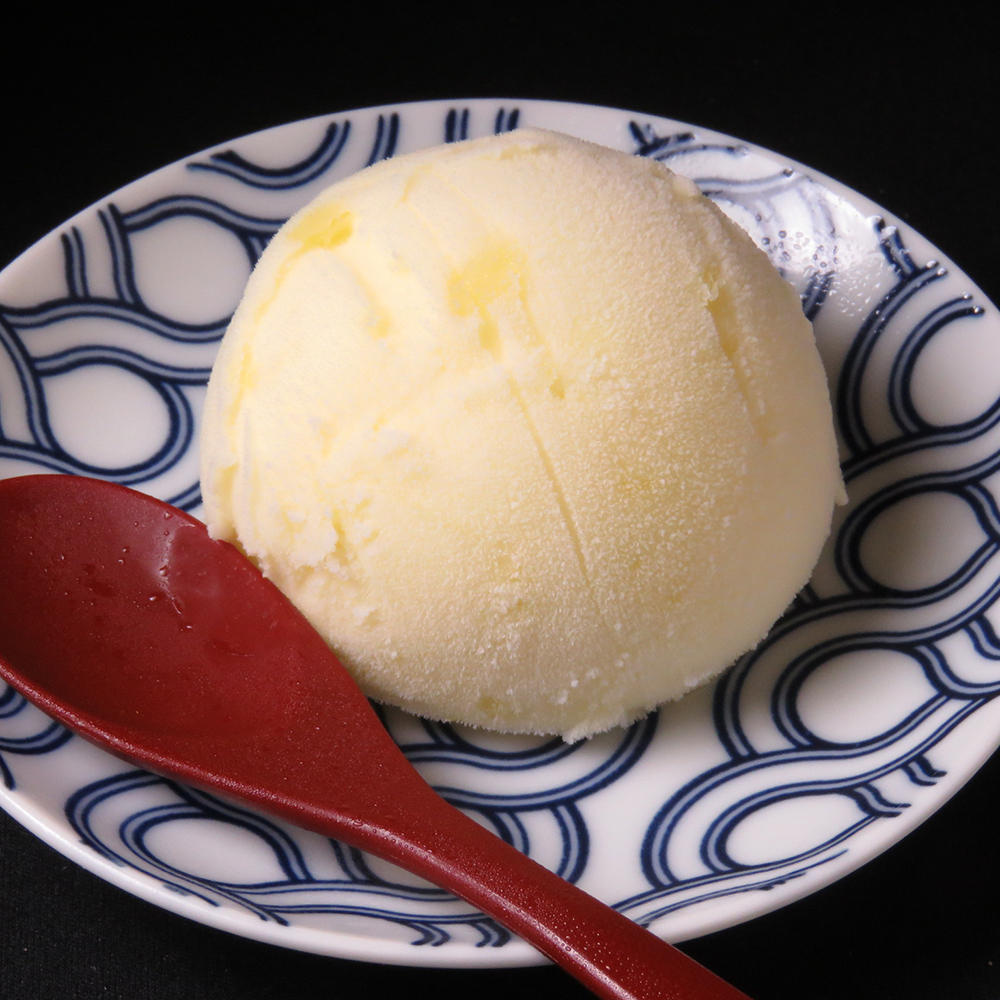 Free seasonal sherbet
Please print out this page or let our staff know that you checked our website when you make the reservation
※From one person/it is needed to make a reservation a day before.
(you can ask staff) cannot be used fr course menu and with other benefits.
Access
Store name
Hakata MOTSUnabe ICHITAKA HAKATA main branch
Address
〒812-0013
2nd yamato building 1st floor, 2-4-14 Hakata station east, hakata-ku, fukuoka city
Phone number
092-409-7399
Access
it's about 3 minutes from Hakata st. Chikushi entrance (Shinkansen entrance)
Open hour
Sunday to Thursday 5:00pm to 11:00pm
Friday, Saturday, the middle day of 3days holiday 5:00pm to 11:30am
Closed day
undecided ( 3 or 4 times in a year *new year's eve and new year is closed
Maximum capacity
43 seats ( fot he party, maximum 50 person)
Parking
no