High quality hakata
motsu nabe miso taste
Con
cept
The secret of the reason why ICHITAKA MOTSUNABE is delicious.
It will take 15 to 20 minutes to be served since you order.
That is because we cook from dashi, vegetables, MOTSU, and miso.
This is why people who had ICHIFUJI MOTSUNABE loves it.
※For more details, we cannot share them here because those are our top secret.
1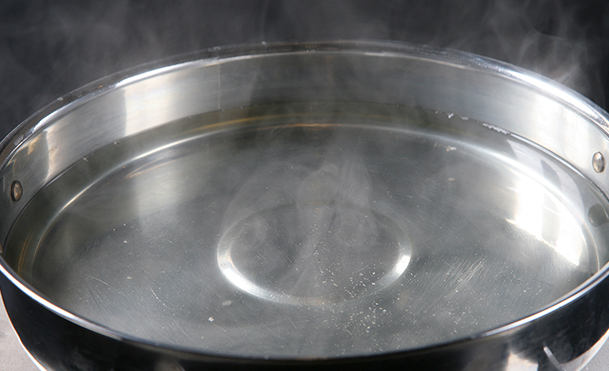 We start to make soup
when we take the order
2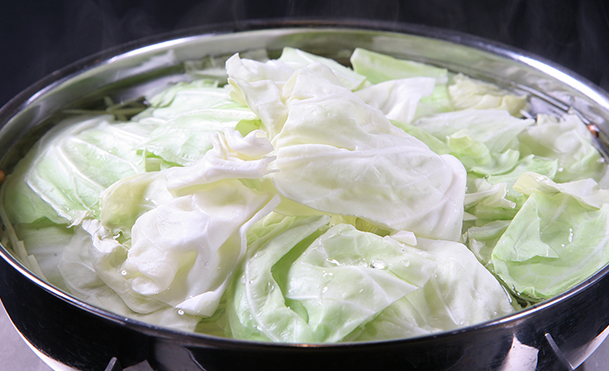 The good taste of vegetables will come out with thin taste of soup.
3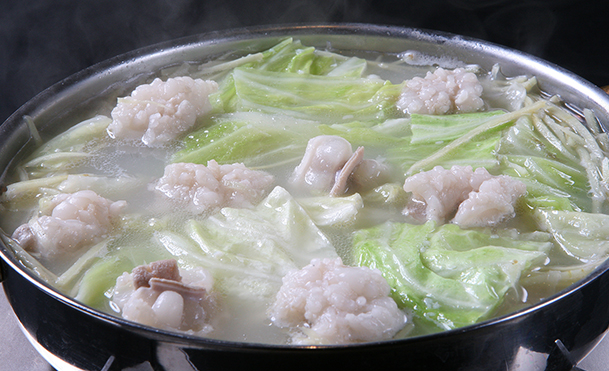 Not to waste the good taste of miso, we need to boil the vegetables well
in the pot and the taste will be mixed with soup.
4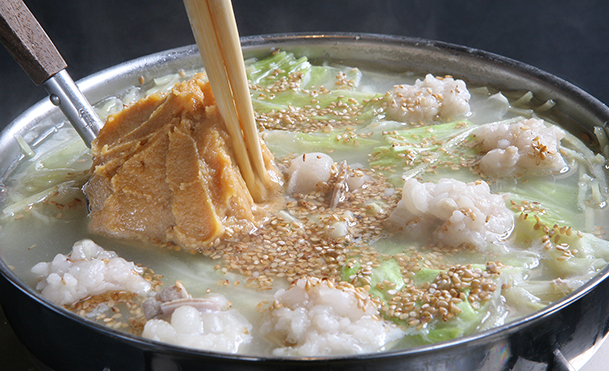 Right before we serve the NABE,
we mix all amount of miso
5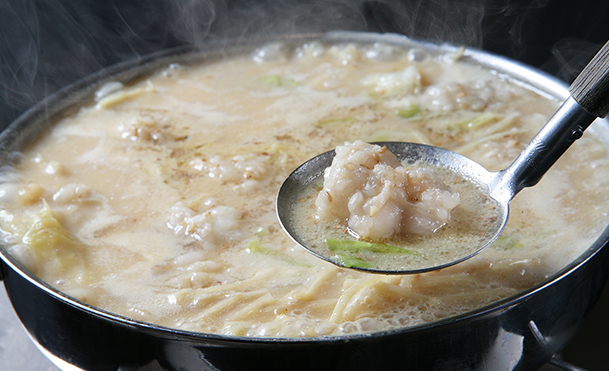 Then, the NABE can contain
EVERY good tasted of vegetables and miso
6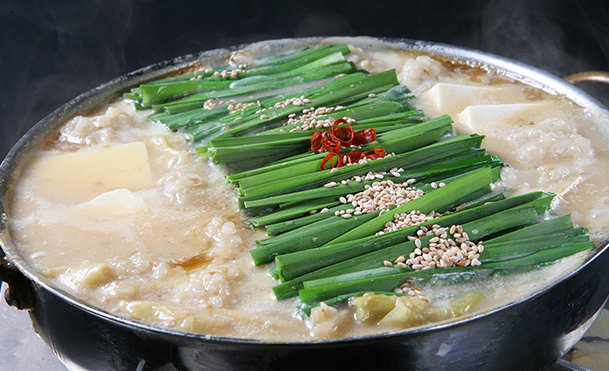 At your table,
please don't boil too much